Frontend Engineer with an obsession with your users
I build websites, React apps, and analyze user behaviour
User Experience
For over three years I have worked on user experience teams. Studying user behaviour through interviews, building analytical reports, and surveys.

Build Your Website
I have been building websites professionally for 13 years. My focus for most websites is to use WordPress, the world's most popular content management system.
Frontend Apps
For the past 10 years I have been building frontend applications, mainly in React. I have worked with Angular in the past.
Understand Your Users
Building products with your users, or customers, in mind first is key to building your product right. Track, interview, and analyze users.
Build Your Community
The NAPE Blackhorse Hockey League is the second oldest hockey league in Newfoundland & Labrador. Their platform was expiring and they were in need of a website for communicating with players and managing league schedules and stats.
I built a website that evolves from one season to the next, where league managers are able to to build rosters, set schedules, assign scores and player statistics, and manage standings.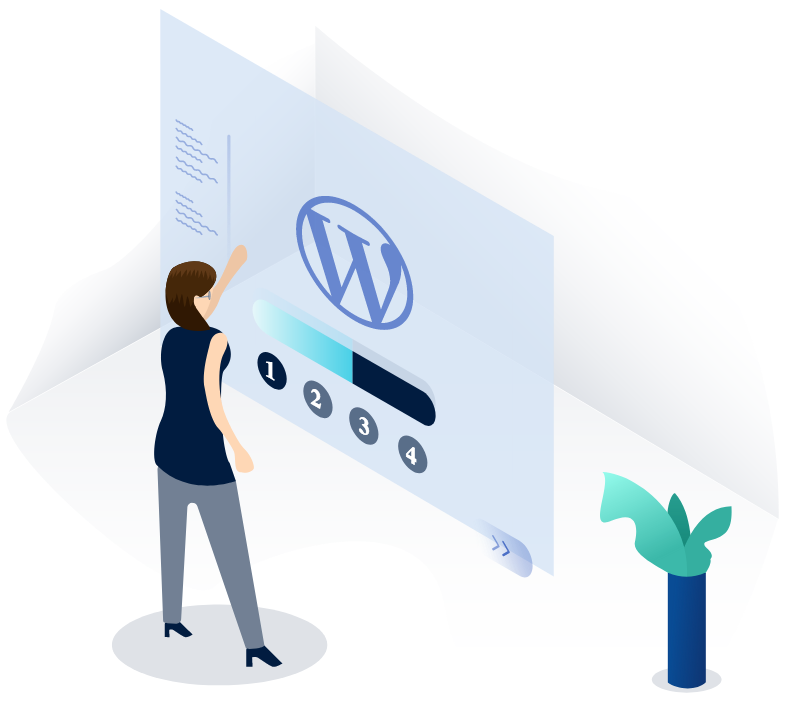 Control your website
Using the power of WordPress you can take control of your website. I can build you a website tailored to your styles that meets your needs and gives you the ability to update it yourself.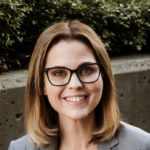 "Public access and inclusion is incredibly important to me. Greg not only understood this but created a digital platform that was user friendly and true to my personal voice."

Deputy Mayor Nicole Kieley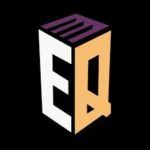 "Gregory was a key factor in the initial and ongoing success of Escape Quest. He has our highest recommendation and our utmost respect."

Escape Quest Management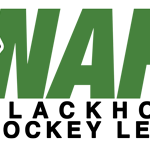 "Greg understood our needs and built a website that served our members well. The site is functional and manageable for our staff."

Chris Leaman, President
Let's work together on your
next web project
Reach out to find out what we can do together